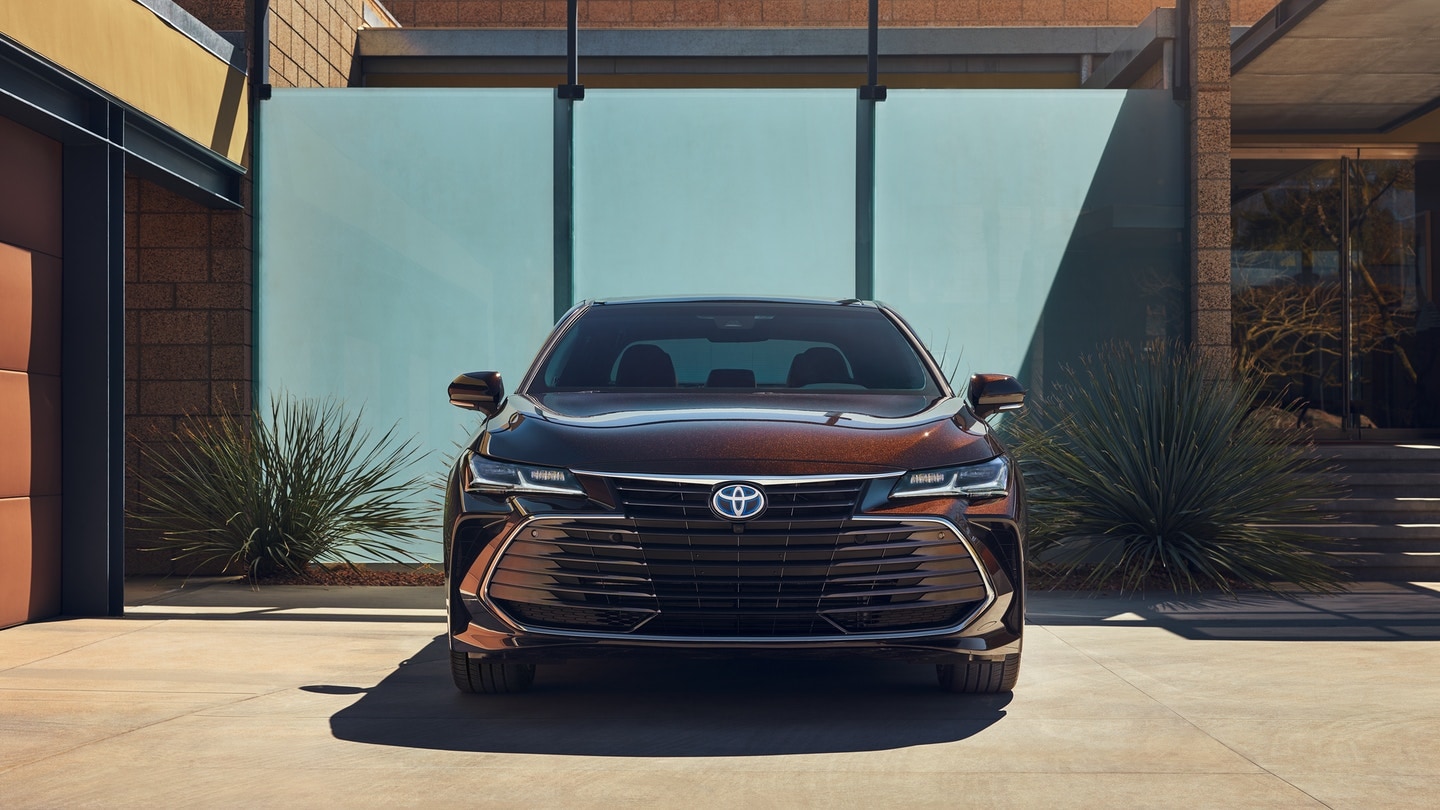 The Toyota Avalon has turned the big 2-5 this year! For the 2021 model year, the sedan is set to being offered with all-wheel-drive for the first time ever. This new and modern take is sure to impress. It looks good, drives better, and feels like a true "grown up" sedan.
All-wheel drive can be such a game changer for Pennsylvania drivers. In the winter especially, you'll certainly worry less about road and weather conditions. However, all-wheel drive also optimizes traction and handling on smooth, paved roads. Get ready for year-round driving pleasure!
Another new feature for 2021 is a four-cylinder propulsion engine without hybrid electric assistance. Like that in the Toyota RAV4 and Toyota Camry AWD, this new drivetrain is sufficiently powerful and refined for a smooth, all-wheel-drive experience. A 2.5-liter four-cylinder, this engine churns out 205 horsepower and 185 lb-ft of torque.
In recent years, the Toyota Avalon had a major glow up, therefore, the exterior for 2021 won't change all that much. However, when it comes to trim options, there will be a slight change. Going for a sophisticated simplicity approach, Toyota is offering just two trim levels with all-wheel-drive: XLE and Limited. The remaining trims will be complete with standard front-wheel drive.
Visit Motorworld Toyota serving Scranton, PA to learn more about this upcoming sedan model, which is expected to launch this fall! We'd be happy to show you the 2020 model until this newest version is on our lot, or the Toyota Avalon Hybrid if that's of interest to you.