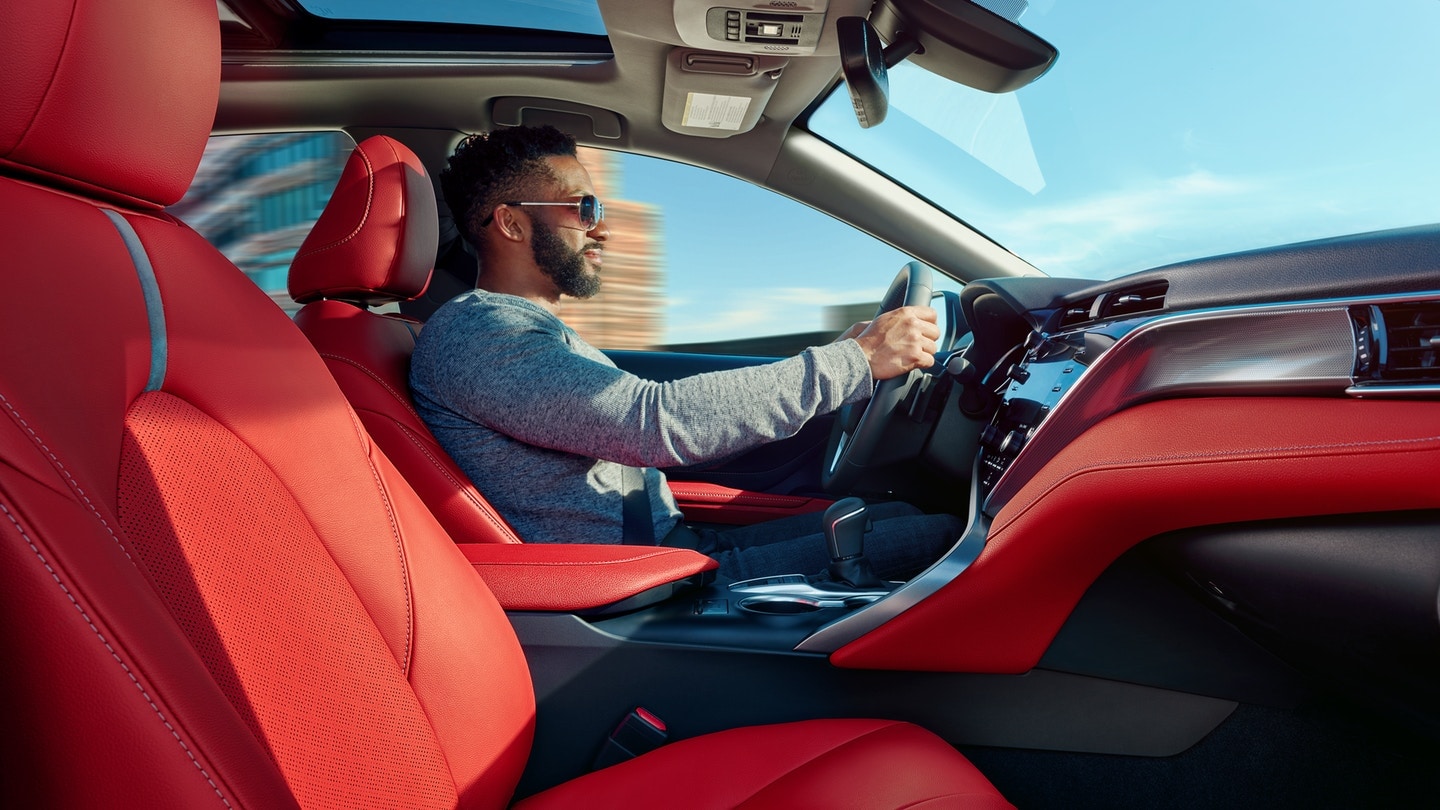 Buying a new Toyota can be a big decision. You have to choose your model, year, trim, paint color, and more. However, if all of those decisions still don't quite give you the customized feel you're looking for, there are more options out there in terms of accessories. If you're looking to add more by way of style, performance, or convenience for your Toyota Camry, we can help you out with a fine selection of accessories here at MotorWorld Toyota in Wilkes-Barre, PA.
If you want to amp up the style of your new Toyota car, you might consider adding bumper appliques, a spoiler, or another exterior accent. And to protect your beloved new car on those daily commutes, we recommend mud guards, paint protectant, or other similar measures depending on your driving needs and what kind of weather your car encounters on the daily.
Drivers with children will appreciate the choice of carpet or rubber all-weather floor mats. You could also opt for a cargo tote, cargo net, and cargo tray to help keep everyday essentials organized in the back. And who couldn't use a convenient, all-inclusive first aid kit for those "just in case" preparations?
We have accessory upgrades for performance styling, too, such as matte alloy wheels, advanced filters, and shift knob and oil cap accents. Many of our Toyota accessories near Berwick, PA can be added by themselves or as part of a package: Protection, All-Weather, Blackout, or Preferred Accessory.
It all depends on what your daily driving needs look like and how we can customize your car to better serve those unique needs, as well as your personal style. Come by our Toyota dealership in Wilkes-Barre, PA today to get started on customizing your Toyota car.