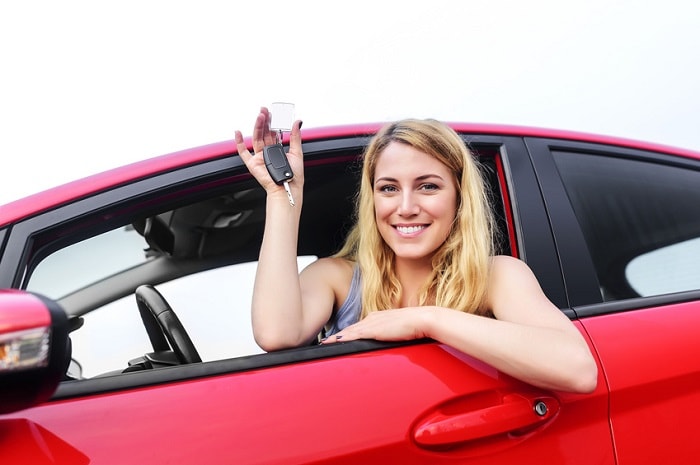 Teenagers earning their driver's license is like a right of passage, isn't it? To mark the occasion and make their kids less dependent on them, many parents decide to purchase an automobile for their child. The Insurance Institute for Highway Safety reports that 83% of polled parents who purchase a vehicle for their teen bought a pre-owned automobile.
If you're going to follow the lead of most parents, we invite you to look through the Toyota cars in our pre-owned car inventory in Wilkes-Barre, PA. When you do, you'll see compelling vehicles that are smart picks for teenage drivers, such as the 2017 Toyota Camry.
The IIHS recommends that parents consider a vehicle's size and weight as they shop for a vehicle for a teen. In general, midsize cars like the Toyota Camry or larger automobiles are good choices for inexperienced motorists. Just like a vehicle should be on the larger side, it should also be on the heavier side. Bigger, weightier automobiles tend to fare better if an accident occurs compared to smaller, lighter vehicles.
A car's safety features are something else you should take into consideration. Even if an automobile doesn't have advanced safety features, it may still be a good buy if it has electronic stability control.
While your teen may think otherwise, you should refrain from buying your child a vehicle that has too much horsepower. If an automobile has too much pep, your teenager may be tempted to push his or her limits behind the wheel.
For more advice about finding a pre-owned car for your teen, contact our Toyota dealership near Berwick, PA. If you're ready to shop for a previously owned vehicle your teenager will love as much as you do, visit MotorWorld Toyota today.