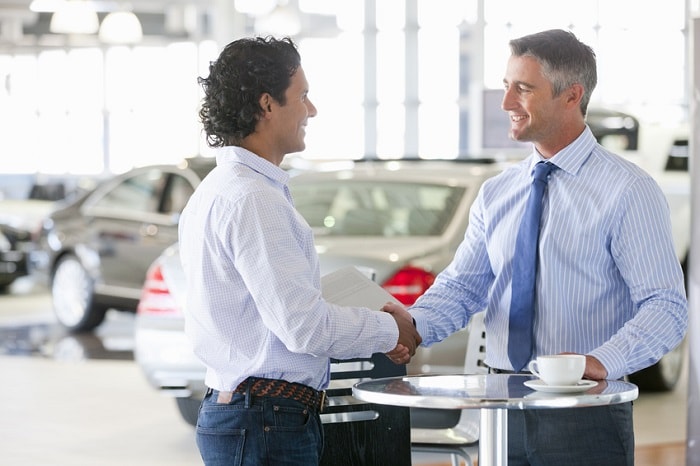 If you're in the market for a vehicle, it won't take you long to discover that you have plenty of automakers to choose from in Wilkes-Barre, PA. While some say variety is the spice of life, that very spice can make the car-buying process unduly stressful. You can eliminate that stress easily by limiting your choices to the Toyota cars in our new car inventory.
Whether you want a truck, sedan, minivan, or another body style, you'll find a vehicle that will appeal to you in our extensive inventory. The Toyota brand produces a number of sought-after body styles, including SUVs and hatchbacks, which ensures we have a body style that will support your lifestyle seamlessly.
In many instances, a car is a motorist's second most valuable capital asset behind their home. This makes it important for a vehicle to last as long as possible. Vehicles like the Toyota Camry and the Toyota Corolla have a long-standing reputation for being reliable over the long-haul.
When they visit our Toyota dealership near Berwick, PA, many drivers tell us that safety is one of their top concerns. Just like Toyota automobiles are known for being reliable, they're just as well-known for being safe. Many new Toyota models fared well in crashworthiness tests performed by the Insurance Institute for Highway Safety, something that only adds to their legacy as being safe vehicles.
Toyota automobiles are often celebrated for retaining their value, too. Because Toyota models retain significant residual value when they're well-maintained, they remain valuable capital assets that their owners can sell or trade-in at will.
For more reasons why you should choose to get a Toyota vehicle when you're in the market for an automobile, contact MotorWorld Toyota in Wilkes-Barre, PA. To shop for a Toyota car, head over to our convenient location today.