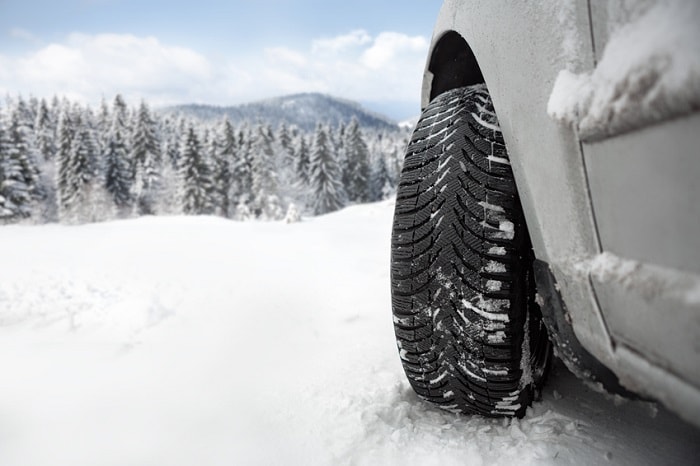 Our Toyota service center in PA is here to help promote safety, efficiency, and overall vehicle health. That being said, there are a few areas of maintenance we think you should give extra attention to in order to prepare for the coldest months of the year. Come see us when you're ready for these vehicle services or any others.
Tires - Tires are easily one of the most important car parts for winter driving. If your tires aren't properly inflated or if they've gotten bald from many miles of driving, they can be a hazard to your safety. Step one is to determine if their tread is sufficient. If it's not, we can recommend different types and sizes of tires for your specific vehicle. Then, you'll want to have them rotated and inflated according to manufacturer recommendations.
Fluids - Routine vehicle fluid checks and fluid changes are imperative for efficiency and vehicle health. A simple oil change every few months can help your car run better and prevent parts from wearing down extra over time. Power steering fluid, coolant, and brake fluid are others that should be routinely checked, especially before the colder weather hits here in the greater Berwick, PA area.
Wipers - Windshield wipers are a fairly cheap investment at $10 to $30, but they are absolutely necessary for driving in winter weather. If you encounter rain, snow, or sleet on the road this holiday season, a fresh pair of wipers will help keep you safe.
At our Toyota dealership in Wilkes-Barre, PA, we have the expertise to assist you with all these maintenance tasks and more. We also boast the genuine Toyota car parts and accessories you've been looking for here at MotorWorld Toyota.