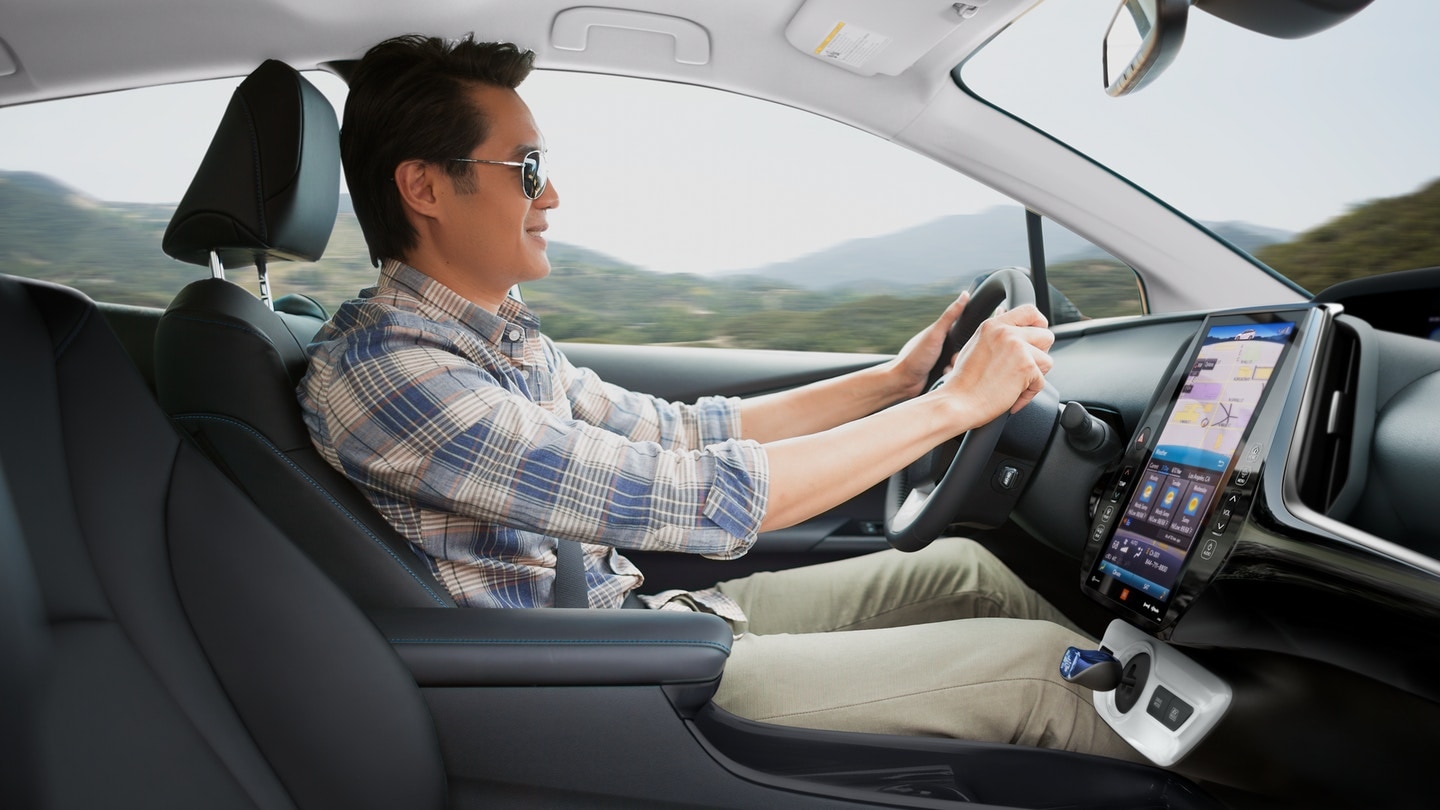 Considering buying a pre-owned Toyota? Many of our customers from Scranton to Berwick, PA opt to purchase pre-owned over new for a variety of reasons. Why should you buy pre-owned here at MotorWorld Toyota?
You're working with a limited budget.
If you're a first-time car buyer, a student, or anyone who is needing a car at a low price point, we have many options for you. Depending on the mileage and condition of the car, there may be options within your budget that allow you to forego financing.
You don't want to lose to new car depreciation.
When you buy a completely new car in the greater Mountain Top area, you lose several months' worth of payments within the first few years due to depreciation. If you opt for a car that is almost new, you can purchase it for its current value, which is likely to be thousands less than if it were new - regardless of how few miles it has.
You want peace of mind with a certified pre-owned Toyota car.
Our certified pre-owned (CPO) inventory is full of vehicles that have passed or exceeded our many standards and inspections. We put our name behind our certified inventory, and you can trust that we've got your back by providing only the highest quality Toyota models for CPO purchase.
You want tons of options.
Our pre-owned inventory in Wilkes-Barre, PA doesn't just include Toyota cars. We've got many different makes, models, years, and trim levels. You can shop based on what is most important to you, be that price, mileage, condition of the car, or other factors.
You want a "like-new" vehicle.
Buying a slightly pre-owned car is a solid investment. When it comes time to sell or trade it, you will do better on it than if you had bought new. And people will hardly even be able to tell it wasn't yours from the start!
With our pre-owned Toyota cars, the sky's the limit. Come see us today at MotorWorld Toyota!