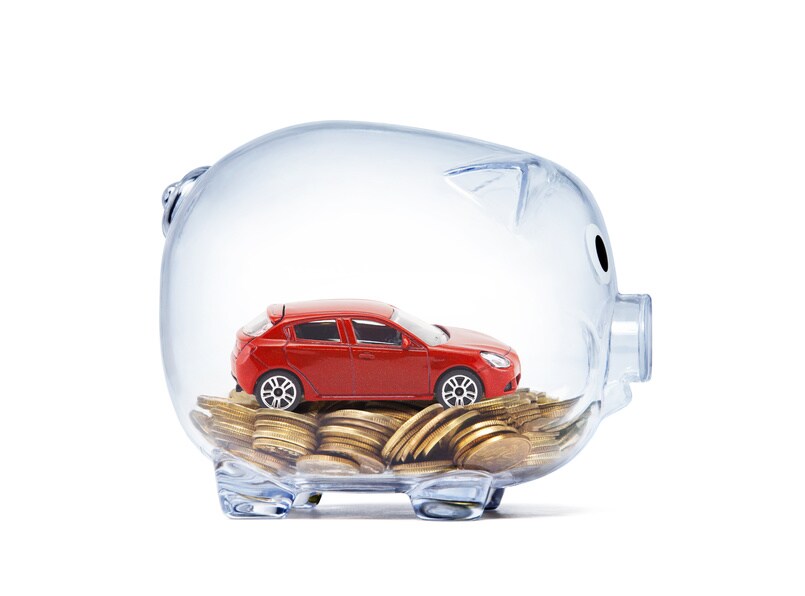 Buying a new car doesn't have to be stressful. At MotorWorld Toyota, we make the financing process simple and fast. But before you visit our Toyota car dealership to start test driving, it's crucial to set up a budget you can stick to for a monthly car loan payment. Here's what you should do first.
Assess Your Cash Flow
Figure out both your income and expenses each month, and see how much room you have for a new car payment. It's important not to pay more than you can afford, especially if you're getting a car loan that will have strict due dates each month. Come up with a realistic number and then figure out what that means for your overall car amount. This will help you narrow down which cars you can afford.
Come up with a Down Payment
Preparing a down payment on your car loan is a good idea, as this will lower your monthly payment amount and the overall interest you'll pay. The more the down payment, the lower the loan amount. You can also use our online tool to value your trade using Kelley Blue Book standards. A trade-in vehicle can help you with car negotiations and lower the loan amount.
Account for Your Debt
Think through the other debt you have. Do you have any other outstanding loans? Do you have any credit card debt? How is your credit score? These are all factors when lenders determine if you'll be approved for a loan and what kind of interest rate you'll get.
When you're ready to start test driving with a firm budget in place, visit our Wilkes-Barre Toyota dealers today. We can also walk you through the Toyota financing process to make things as easy as possible.