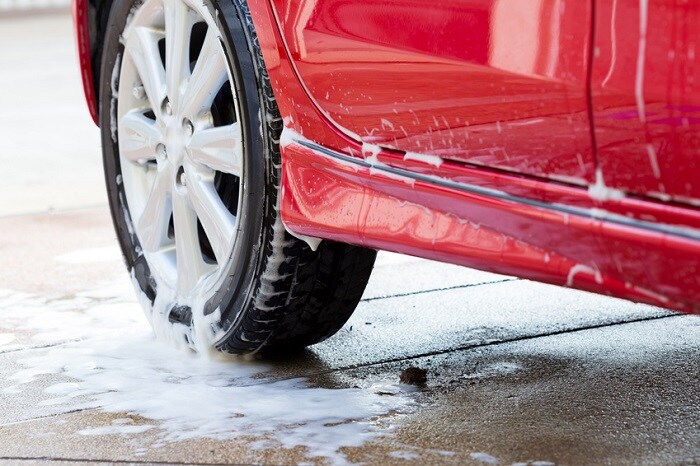 Is spring really here already? Well, almost. To get you out of your winter funk, there are things to consider for your car as you're spring cleaning your closet. At MotorWorld Toyota, our service professionals can provide many different maintenance services, like check-ups, details, or oil changes. Consider the following ways you can start prepping your car for spring now.
Clean, Clean, Clean
As Pennsylvania residents are starting to come out from hibernation and begin the annual ritual of spring cleaning, include your Toyota car in the process. After you've gone through all the clutter you forgot was in the trunk, bring your vehicle into our Toyota service and parts center and we'll help you get it detailed and spotless.
Maintenance and Checkups
If you've been putting off getting your next oil change during the cold winter months, now's the time to bring in your car to prepare for spring. Whether you're taking a road trip for spring break or just want to get your car ready for the hot months ahead, our professionals can have you in and out.
Also consider having us check your battery power and your tires while you're here. These important components of your car tend to experience more wear and tear during cold weather, so spring is the perfect time to have everything checked out.
Check the A/C
Since you probably haven't turned on your air conditioning for a while, when you're visiting our Toyota dealers for checkups, we'll also check to make sure your A/C is running the way it should. This is an important step to ensure your car is ready for spring and summer in Pennsylvania.
Ready to schedule an appointment? Our Toyota service professionals are ready to help you prep your Toyota car for spring. Visit our Wilkes-Barre Toyota dealership today to learn more.