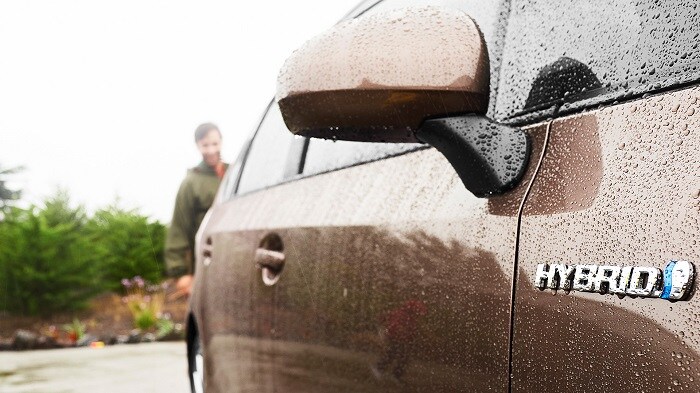 MotorWorld Toyota is glad to have a wide selection of fuel-efficient Toyota cars. This March, in celebration of St. Patrick's Day, consider upgrading to a green model that will save you lots of money on gas. On our lots now are the 2019 Toyota Prius, the 2019 Toyota Camry, and the 2019 Toyota Corolla. Here's more information about these fuel-efficient models.
2019 Toyota Prius
The Toyota Prius was one of the very first hybrid models, introducing the half-battery, half-gas powered car. The 2019 Toyota Prius keeps the legacy going with lots of safety features to boot. But if fuel economy is your top priority, look no further than this model. It gets up to 54 MPG in the city and 50 on the highway.
2019 Toyota Camry
This reliable sedan also has a hybrid offering. The 2019 Toyota Camry gets up to 28 MPG in the city, and 39 MPG on the highway. The 2019 Toyota Camry Hybrid gets up to 51 in the city and 53 on the highway.
2019 Toyota Corolla
The more compact 2019 Toyota Corolla gets 28 MPG in the city and 36 on the highway. It also has some of the latest technologies integrated, like fully automatic headlights and speed-sensing steering.
All three of these Toyota models get great gas mileage and offer safety and visibility features, such as radar sensing systems and distance-pacing cruise control. Whether you need a car for commuting to work or long road trips, Toyota vehicles have you covered.
Our Toyota dealers in Wilkes-Barre, PA, are glad to have these new fuel-efficient Toyota models available now. Visit our dealership today, which also serves the Berwick and Scranton areas of Pennsylvania, or give us a call at 570-846-4032 to learn more about our finance services.