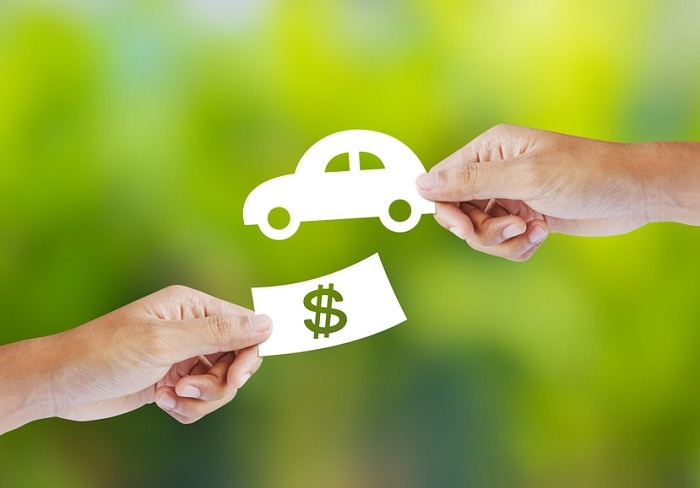 It's great when you visit a local car dealership and realize you can save on the model you're interested in, isn't it? Well, we've made things even better by giving you multiple ways to save at our Toyota dealership near Mountain Top, PA.
While our current deals last, you can save on a 2019 Toyota RAV4 or a 2019 Toyota Highlander through our Summer Savings Event. Qualified drivers who finance their purchase through our Toyota financing center can get $1,250 in TFS cash when they buy a new Toyota RAV4. Alternatively, eligible motorists can get a 60-month loan with an APR of 0% or $3,000 cash back when they purchase a 2019 Toyota Highlander.
Through the end of this month, qualified drivers can get a fantastic deal compliments of our Zero Zip Nada Sale. During this sale, eligible motorists can secure a loan to buy a new Toyota car that has an APR of 0%. If you qualify for this special, you won't need to put any money down or worry about making car payments for a limited time. Our Zero Zip Nada Sale ends on July 31, 2019 so don't wait too long to shop for a 2019 Toyota Camry, a 2019 Toyota Corolla, or another Toyota model at MotorWorld Toyota.
For some drivers, buying one of our certified pre-owned Toyota cars simply makes more sense than getting a new Toyota model. Right now, we're giving drivers the chance to qualify for an auto loan that has a 2.9% APR when they buy a CPO Toyota vehicle. What certified pre-owned Toyota cars are eligible for this finance deal? The Toyota RAV4, Toyota Camry, and the Toyota Corolla, of course!
To learn more about how you can save when you shop at our location, contact MotorWorld Toyota now.