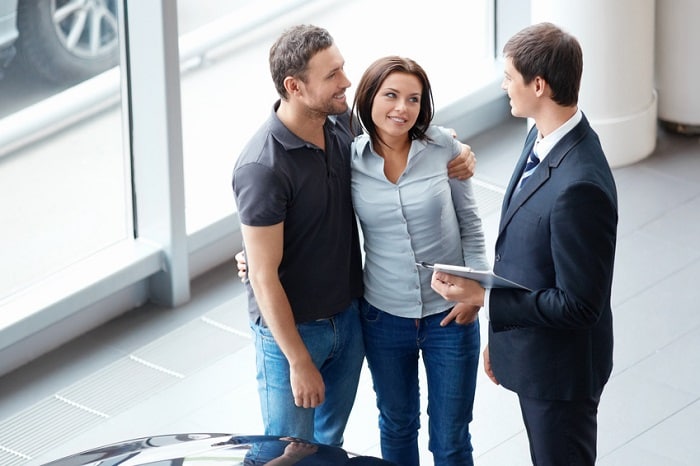 When you're making your list of new year's resolutions this year, don't forget about your Toyota car (or your need for a new one). At MotorWorld Toyota, we have a large selection of brand-new and pre-owned Toyota vehicles for sale, like the 2019 Toyota Camry.
But, if you don't need a car upgrade this year, consider these tips when making a list of car resolutions for 2019.
1. Remember those oil changes
No matter the kind of car your drive, don't forget one of the most crucial components of proper upkeep: regular oil changes. Set a reminder in your phone or on your computer that aligns with the recommended date provided to you by the mechanic the last time you went. Many Toyota cars now have built-in systems that remind you to get this service.
You'll need to visit our Toyota service and parts center least twice a year for an oil change.
2. How are your tires doing?
When was the last time you replaced all four tires, or patched up a hole? While some tires last many years and some have issues after only a couple, you still need to have regular checkups for things like tire rotations, tire pressure checks, and alignments. Our experts are ready to help, so visit our Toyota dealership in Wilkes-Barre today to learn more.
3. Battery check and fluid replacement
Finally, make it a point this year to keep up with checking your car battery. It's never fun when you leave an interior light on all night and return to a dead car. Make sure that when you visit a mechanic for an oil change, you also have specialists run a check on your battery so you don't end up in that situation.
To schedule an appointment with a Toyota car service professional, give us a call at 570-846-4032.