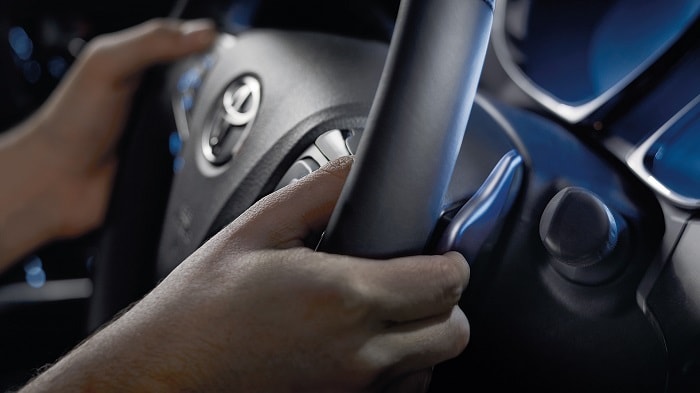 Searching for a new vehicle is thrilling, but also time consuming. Before you visit us at MotorWorld Toyota, make sure you're ready to get the most out of your test-driving experience. Our Wilkes-Barre Toyota dealers are ready and available to help you find your next vehicle upgrade, whether you're seeking a 2019 Toyota Camry or a pre-owned Toyota Corolla.
Take a look at these tips for test driving your next Toyota car.
Set a Budget
First, make sure you know your exact budget. Otherwise, you'll visit the dealership with no direction, and you may end up overwhelmed or even disappointed. Look online for cars that interest you and figure out if you'd like to buy brand-new or pre-owned.
Have a Body Style in Mind
Next, think about what kind of body style would work best for you. Will you be the only driver? Do you need space to cart around kids or equipment? Are you looking for lots of power or sleek style on the road?
Thinking through these questions will help you narrow down the size and shape of Toyota car that's right for you.
Value Your Trade-In Car
If you have a vehicle that you'd like to trade in for an upgrade, do some online research about how much your car is worth. You can use our online tool to value your trade-in with the current Kelley Blue Book Value. This will also help you refine your budget and your game plan.
Visit Our Toyota Dealership
Now you're ready to start test driving. Once we put you behind the wheel of a 2019 Toyota Tacoma, remember to listen closely for any strange sounds. Test out all cameras and mirrors. And make sure the interior features are to your liking.
Then, try driving around town on different types of roads, like highways as well as traffic-heavy areas.
We're happy to help guide you through the test-driving process at our Toyota dealership in Wilkes-Barre, PA. Visit or call us today to learn more.