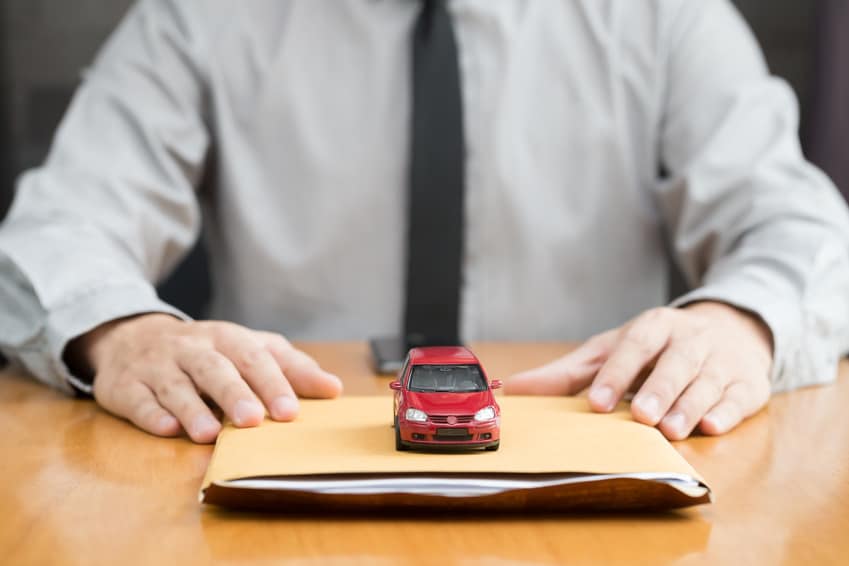 While buying a new car is fun and exciting, the financing process can seem overwhelming. Applying for a car loan isn't always the easiest step, which is why we're happy to share information with you about how to apply for a car loan. At MotorWorld Toyota, our experts are always happy to sit down with you and discuss every option you have.
Here's what you need to know before starting the process.
Initial Steps
When shopping for a car at our Wilkes-Barre dealership, if you plan to go the loan route, there are a few first steps we'll take with you to get the process going. First, lenders will always run your credit history report to see what your credit score is. It may be a good idea to do this before you visit the dealership, just so you aren't surprised. High credit scores will help get you lower car loan rates, while lower credit scores may mean you have a higher interest rate on the loan.
Payment Plan
We'll then discuss your options for a payment plan that works for your budget. This will depend on things like what your down payment will be, if you have a trade-in car, your credit history, and other factors. The plan will detail what your monthly payment will be and what the loan term will be, i.e., how long you have to pay it. It's important to create a realistic plan for your actual budget.
Pre-Approval
Once this financial information has been gone over, you'll then need to get pre-approved by a financial institution, and offers will vary for the kind of loan you'll get, the amount, the interest rate, etc.
When you're ready to start, our professionals in our Toyota finance center will make the process simple and easy for you. Once you get these steps down, you're ready to pick the Toyota car of your dreams.