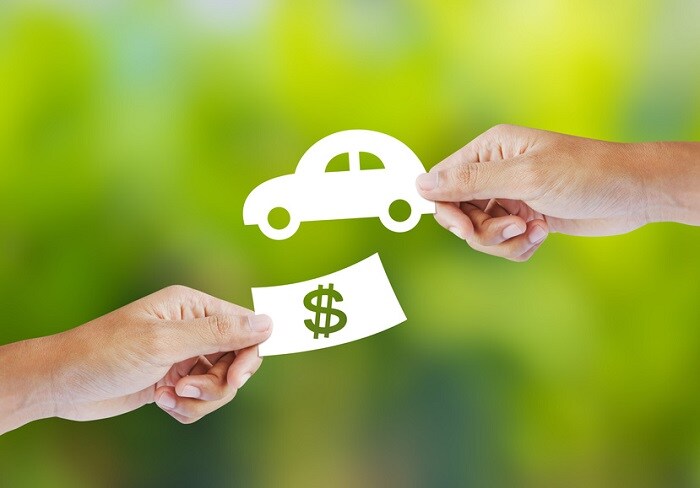 Whether you're interested in one of our new Toyota cars or you want to buy one of our pre-owned Toyota cars, you should talk to the experts in our Toyota financing center. They'll explain our current specials and identify any discounts that you may qualify for. They'll also give you some tips if you plan to trade in your current vehicle and use the proceeds as a down payment on a new or previously owned Toyota automobile.
While there's no need to detail your car before you trade it in, you should clean it up by removing any trash and all of your personal belongings. Washing the exterior of your automobile is also a good idea, but it certainly isn't a requirement.
As you may already know, cars that have been maintained in accordance with their routine maintenance schedule usually command a higher resale price. If you've kept up with your vehicle's routine maintenance, gather all your maintenance records and bring them to our Toyota dealership near Mountain Top, PA when you trade in your vehicle.
In addition to your maintenance records, you should also bring your car's title and registration if you plan to trade your current car in. If you don't have your title because you still have an outstanding car loan, you'll need to provide the name of the financial institution that holds the note on your automobile so we can contact your lender.
Be sure you put all of your car's original accessories back in your vehicle before you trade it in. If you have your owner's manual, make sure you put it in the glove box or another convenient location prior to trading your car in as well.
For more advice about how you can prepare your car for a trade-in, we encourage you to contact MotorWorld Toyota today.