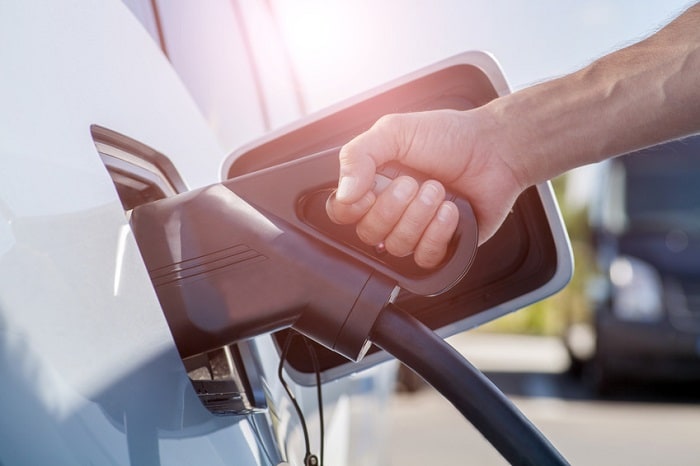 Whether you drive a 2018 Toyota Corolla or an older Toyota car, you're probably looking for ways to save on fuel. With gas prices continuing to rise as summer is in full swing, many drivers are trying to figure out ways to save on gas.
Because so many motorists have asked us for some money-saving tips, we decided to share some tips in our blog. One leading suggestion to save on fuel is to buy a fuel-efficient vehicle like a 2018Toyota Prius or a 2018 Toyota RAV4 Hybrid. If you want to learn what you need to do to buy or lease a fuel-efficient Toyota model, contact the experts in our financing center.
Using a gas app can also help you save on fuel. Apps like Gas Guru and GasBuddy will tell you where you can find the least expensive gas in your area no matter where you are. While gas apps are great for finding affordable gas when you're in your home town, they're also quite useful at doing the same when you're traveling.
If you're orchestrating a road trip, you should plan to avoid gas stations located near the highway when you need to fill up. Gas stations located close to highways are often pricier than those located further away. Budget time to travel a couple of miles away from the highway when you have to refuel into your travel plans.
To keep your fuel costs low, you shouldn't wait until your tank is nearly empty to refuel. If you do, you may end up having to buy gas at whatever price the closest gas station is currently charging. Keep your options open and purchase gas well before you're in danger of running on fumes.
To get more money-saving tips, to find your next Toyota car, or to have your vehicle serviced, visit MotorWorld Toyota on MotorWorld Drive today.