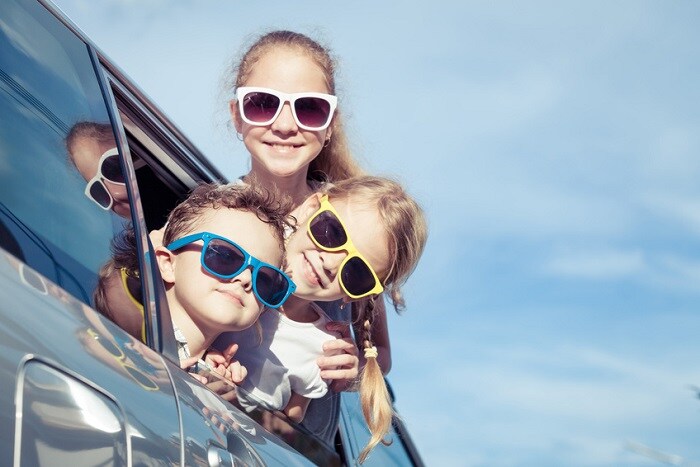 What do you have planned for the rest of the summer? If you've already taken the kids on vacation and don't have much planned between now and the beginning of school, you might be racking your brain for ideas about how you can keep your children occupied and avoid hearing them say those dreaded words, "I'm bored."
As Toyota dealers serving Berwick, PA and surrounding communities, we know how hard it can be to come up with activities your kids will enjoy as much as you do. That's why we have a few suggestions for you.
Our first suggestion is to hit the nearest trail. Depending on where you live, you may have access to trails that are perfect for hiking, bike riding, walking, or jogging. If you're not sure what trails are close to your location, you can use American Trails' National Recreation Trails database to find a few trails that aren't too far away.
Did you know that every state in America has at least one national park? The United States has 417 national parks scattered across 50 states and U.S. territories. Whether you want to stay in Pennsylvania or head out of state, why don't you take your family to visit a national park? You can use the National Park Service directory to locate a national park that will appeal to everyone in your family.
Do you have a budding musician in your family? If so, why don't you take your kids to a music festival? Music fests take place all over the United States every summer and they feature a wide array of musical genres. To find a music fest that will interest you and your children, you can do some quick research online.
Of course, we think buying or leasing one of the new Toyota cars at our Toyota dealership is a great activity that will put a smile on everyone's face this summer. Visit MotorWorld Toyota to find your next Toyota vehicle today.