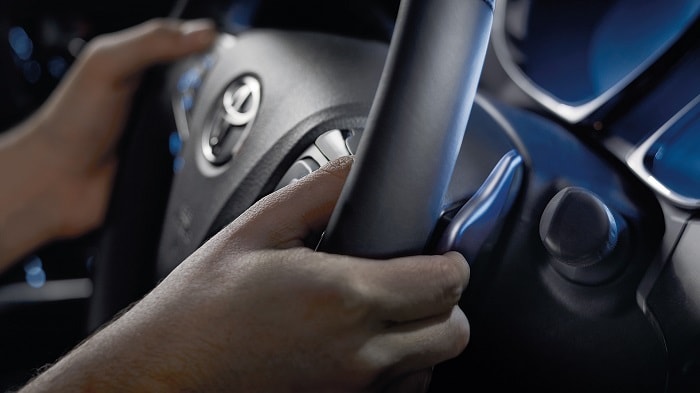 We know what's going to drive us in 2018 and it's the same thing that motivates us all the time. We'll be driven by the desire to offer you the best Toyota specials currently available throughout the New Year and beyond. And we'll always labor tirelessly to get you Toyota financing on the most favorable terms possible.
With these things in mind, we're thrilled to offer you the chance to buy a new 2018 Toyota RAV4 with zero percent financing for 60 months and $500 in Finance Cash right now at our Toyota dealership. If you need even more room than the new Toyota RAV4 provides, you'll be happy to know that we currently have a special on the 2018 Toyota Highlander, excluding the SUV's hybrid models.
Right now, qualified motorists can buy a brand-new Toyota Highlander and get $750 Cash Back. See, it's deals like the ones just described that are going to drive us throughout 2018.
While offering Toyota specials and finding the most favorable financing terms possible will motivate us, what will inspire you in the New Year? Although we hope getting a new Toyota car is on your list of resolutions, we hope sticking to your vehicle's routine maintenance schedule will be even higher on your list.
Whether you drive a new Toyota vehicle or an older model, sticking to your automobile's routine maintenance schedule is the most effective thing you can do to preserve your car's resale value and prolong its useful life. It's also the smartest thing you can do to ensure your vehicle continues to operate the way it's supposed to.
So, what will drive you in 2018? If it's your goal to keep up with your car's routine maintenance schedule, make an appointment to bring your car into our Toyota service center near Scranton, PA now. If it's the desire to buy or lease a new Toyota automobile, visit MotorWorld Toyota today.