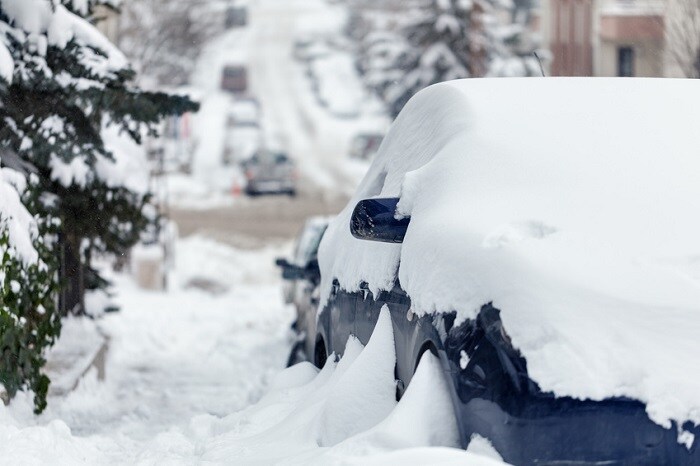 At MotorWorld Toyota, we have a large selection of pre-owned and new Toyota cars, like the 2019 Toyota Camry, available now for test drives. Located in Wilkes-Barre, PA, our Toyota dealers also serve the Scranton area.
This winter, make sure you stay safe on the roads with the following tips:
Take things slow
Pennsylvania gets lots of snow each winter, so you need to be prepared for the rough roads. During or after a snow fall or ice storm, if you have to drive, do so slowly. Your brakes may not work as quickly in this weather, so give your car plenty of time to stop.
Keep your distance
Don't follow close behind the car in front of you in bad weather. You'll need plenty of space in case you need to slam the brakes, and you never know when other cars will need to stop quickly as well.
Turn on all- or four-wheel drive
If your vehicle has all-wheel drive, this can help increase traction, as can four-wheel drive in your Toyota vehicle, which provides more ground clearance and better driving through severe snow and ice.
Use your parking brake
Very cold, moist weather means you should probably engage your parking brake, just in case. This gives you extra peace of mind that your car is secure.
MotorWorld Toyota in Wilkes-Barre has many new Toyota cars that will get you through the winter months with ease. Visit our Toyota dealers today to learn about our inventory or our Toyota service and parts center.