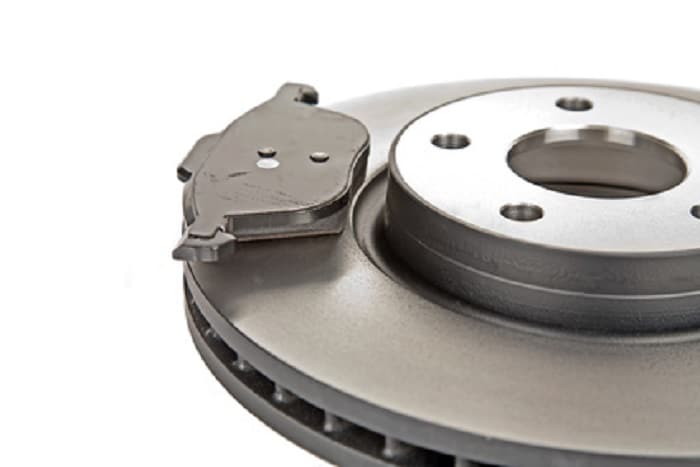 What are you going to do today? If you're going to look for Toyota trucks for sale, we encourage you to do so at our Toyota dealership near Mountain Top, PA. If another body style appeals to you more, you'll be happy to know that our inventory of new Toyota cars includes an array of body styles in addition to trucks, such as SUVs, hatchbacks, minivans, and sedans.
No matter what body style or Toyota model you decide to buy or lease, you'll need to keep up with your vehicle's routine maintenance to get the most out of your car. While you may know you should change your oil every three months or every 3,000 – 5,000 miles and you should rotate your tires regularly, you might not realize that tending to your brakes is also part of the routine care your automobile needs.
The Car Care Council believes that caring for your brakes is so important that the organization has labeled August "National Brake Safety Awareness Month." With August now being National Brake Safety Awareness Month, it's wise to get your brakes inspected before the end of the month.
While your owner's manual will have recommendations for when you should have your brakes inspected, the frequency with which you'll have to have them checked will vary in accordance with several factors, such as how much your drive. Because there's no hard and fast rule regarding when you should have your brakes inspected, it's often a good idea to have your brakes checked out when you have your tires rotated.
If you haven't had your brakes inspected in a while, make an appointment to bring your vehicle into our Wilkes-Barre, PA Toyota service center now. We look forward to seeing you at MotorWorld Toyota for a brake inspection before National Brake Safety Awareness Month is over.