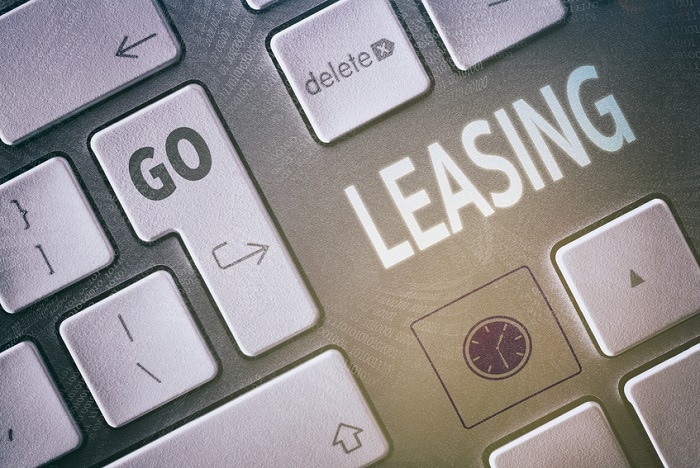 When you look through the Toyota specials on our website, you'll see some great lease deals in the mix. Even if you've never leased a vehicle before, it's likely that some of our lease specials will pique your interest. If you're tempted to lease a new Toyota vehicle, it's important for you to understand what leasing a car involves.
Leasing is somewhat akin to renting a car because you won't hold onto your car when your lease expires. Instead of keeping your automobile, you'll return it to our Wilkes-Barre, PA Toyota dealership. At that time, you can purchase the car you leased, buy or lease a different Toyota model, or simply walk away from our location without a vehicle.
Because we'll have the opportunity to sell the Toyota car you leased, you'll usually have to put less money down when you initially lease your automobile and you'll typically have lower monthly payments than you would if you'd have purchased the same vehicle.
The restrictions that are inherent in lease contracts are what often cause some drivers to hesitate when it comes to leasing a vehicle. When you lease a car, you'll only be allowed to drive your leased vehicle a certain number of miles every year. If you exceed the prescribed amount of mileage, you'll have to pay a penalty when your lease is up.
You also have to avoid exposing your automobile to excessive wear and tear. While we know even well-maintained cars are going to have some wear, you'll incur a penalty if your vehicle suffers an unreasonable amount of wear and tear during your lease.
To learn more about leasing, we encourage you to contact the experts in our Toyota financing department. They'll go over leasing in more detail and help you find a lease special that appeals to you. Contact the experts at MotorWorld Toyota today!