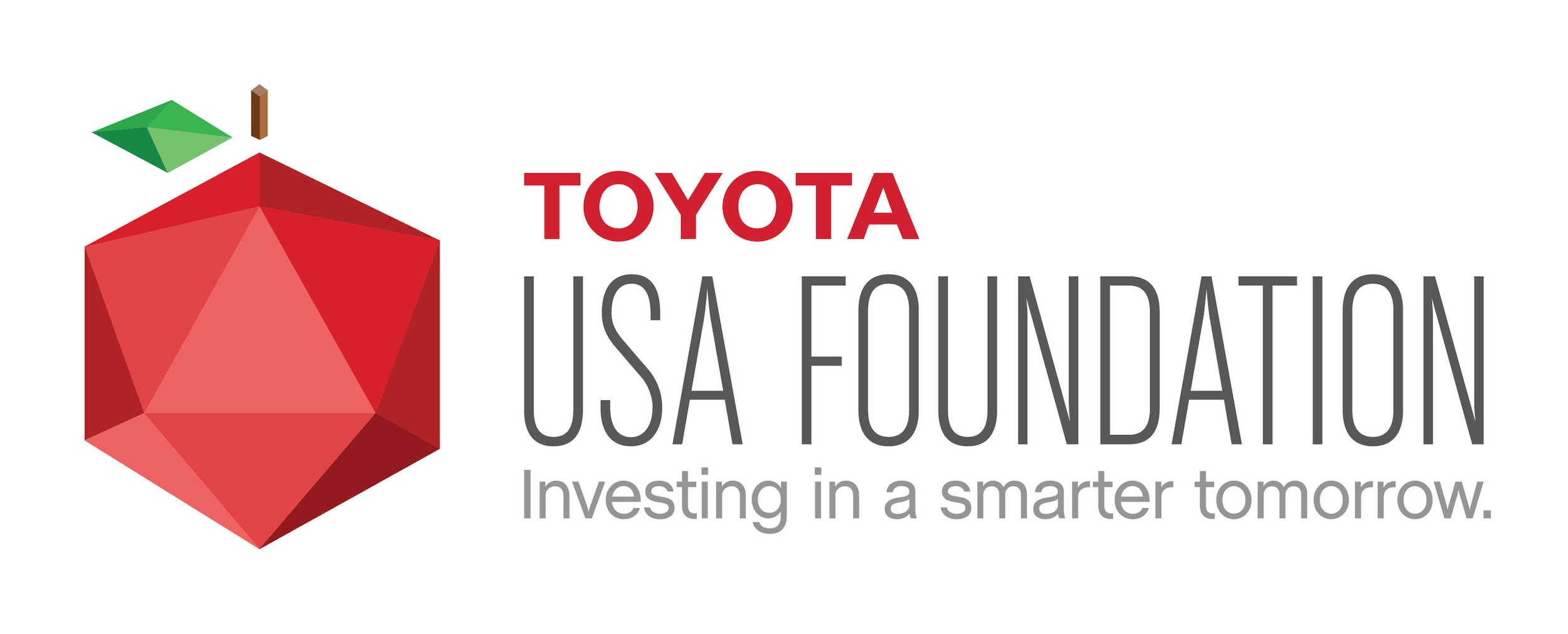 It's hard to work at our Toyota dealership near Mountain Top, PA and not feel a sense of pride when we read about the great work the Toyota USA Foundation does. Right now, we feel fantastic about the brand we represent because we just learned that the Toyota USA Foundation has given financial awards to two groups in the United States, Project Lead the Way, or PLTW, and the National Alliance for Partnerships in Equity, or NAPE.
Both groups share the Toyota brand's commitment to make STEM programs more accessible and increase the participation and retention of women and minorities in STEM-based careers across the nation. PLTW received $2 million, which it will use to support more than 110 K-12 schools located all of the country. The group will implement its Launch program in elementary schools, the Gateway program in middle schools, and its Engineering and Computer Science programs in high schools.
The Toyota USA Foundation gave $350,000 to NAPE. NAPE will use the money to make promotional tools and develop outreach strategies that educators can use with students and parents at the K-12 and community college levels. NAPE will also partner with PLTW in an effort to get more females and minorities in STEM-related jobs.
"Persistent workforce gaps in STEM fields can be solved by increased participation and inclusion of diverse students," said Mike Goss, president, Toyota USA Foundation. "These investments will impact elementary, middle, high school, and community colleges across the country, and represent industry and education coming together to better prepare the nation's youth."
Now that you know how committed the Toyota brand is to closing workforce gaps and making sure everyone has the chance to excel at STEM classes and careers, has there ever been a better time for you to buy one of our new Toyota cars? Visit MotorWorld Toyota to check out our inventory of the latest Toyota vehicles now.