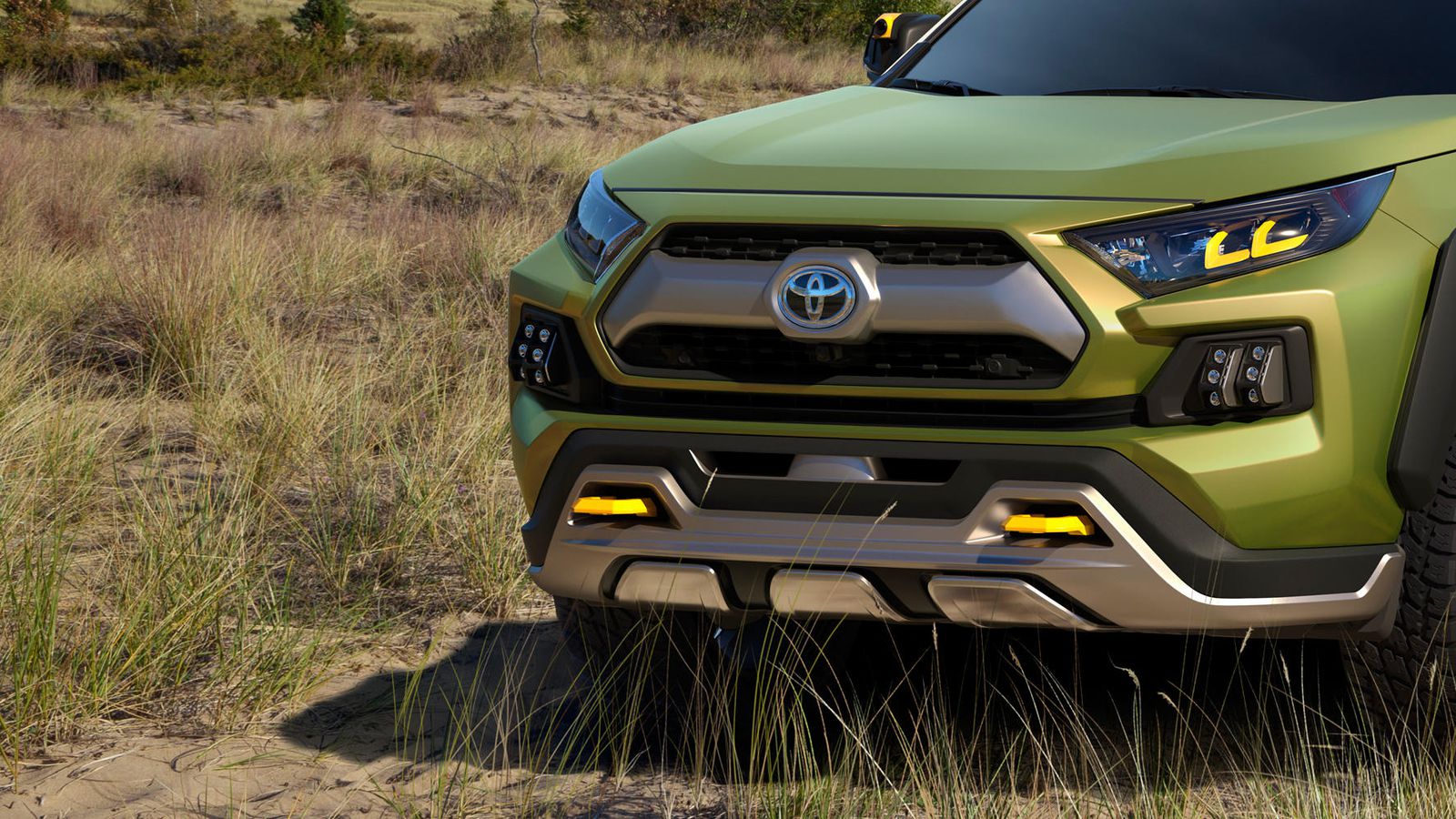 While you may know that we offer Toyota specials on vehicles like the 2017 Toyota Camry regularly, you may not know that we're consistently amazed by the Toyota brand's innovations. One vehicle that impressed us when it made its debut during the Los Angeles Auto Show is the Future Toyota Adventure Concept, or the Toyota FT-AC.
What makes this vehicle so undeniably intriguing? It's duality. This vehicle invites you to take a break from the daily grind while simultaneously challenging you to embrace the unknown.
"[The Toyota] FT-AC is perfect for those outdoor enthusiasts who want to dial up the adventure on their weekend getaways," said Jack Hollis, group vice president and general manager, Toyota division. "No matter the roads, the activities, or the people, [the Toyota] FT-AC sparks authentic fun and conversation."
The Toyota FT-AC reminds drivers and passengers that the trip is just as, or even more spectacular than the destination. Versatility is one characteristic that makes the Toyota FT-AC so special. The vehicle beckons passengers to personalize and enhance every trip they take. The vehicle's versatility is what enables it to cater to drivers across generations as well as motorists with disparate lifestyles and preferences.
The Toyota FT-AC makes it easy for you to record memories and retrieve them at will. The vehicle has infrared cameras on its side mirrors which can record trail runs. Like the automobile's foglights, these cameras can be taken off the vehicle and mounted elsewhere to record more activities.
The vehicle's integrated Wi-Fi hotspot uploads videos to the cloud. You can access your footage in real-time and edit your videos using a mobile device. You can even livestream your videos so that your loved ones can be in on the fun even when they're thousands of miles away.
While we don't have the Toyota FT-AC at our Toyota dealership near Berwick, PA, we do have a full inventory of the latest non-concept Toyota vehicles. Visit MotorWorld Toyota to find your next Toyota car today.