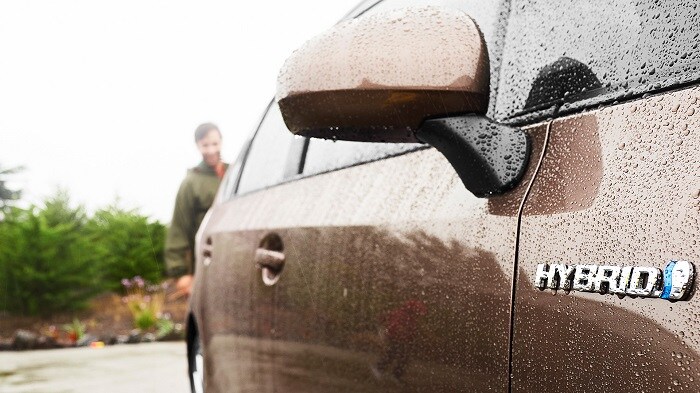 While we always want you to be happy when you buy or lease a vehicle from our Toyota dealership, we want you to know that you can now feel even better when you buy one of the Toyota cars in our new car inventory. That's because "Newsweek" recently named the Toyota brand the greenest automaker in the world.
Every year, "Newsweek" compiles its Green Rankings. The publication evaluates the largest publicly traded companies on the planet using eight key metrics to gauge their performance as it relates to the environment. Working with Corporate Knights and HIP Investor, "Newsweek" scores each company against their industry rivals on each metric. The companies with the highest scores make the Global 500 greenest company list for the year.
The Toyota brand landed in the top five percent of the world's greenest companies this year and the automaker earned the title of "Best in Industry Global" in the automobile category. This translates to the Toyota brand landing in the 16th position on the Global 500 list and the first position on the list of car makers.
"[The] Toyota [brand] is proud to be recognized by 'Newsweek' as the world's top green automaker and as a leader among global companies," said Jim Lentz, chief executive officer, Toyota Motor North America. "We are continually working to develop and improve technologies for our operations and vehicles. Our aim is to reduce the impact on the environment, while maintaining affordability for our customers, and position our company as an industry leader in sustainable mobility."
We invite you to visit our Toyota dealership near Mountain Top, PA to learn more about the significance of the honors the brand we represent recently picked up. We look forward to you visiting MotorWorld Toyota to learn more soon.